Introduction
FINAL PROGRAM AND PRESENTATION GUIDE LINES PUBLISHED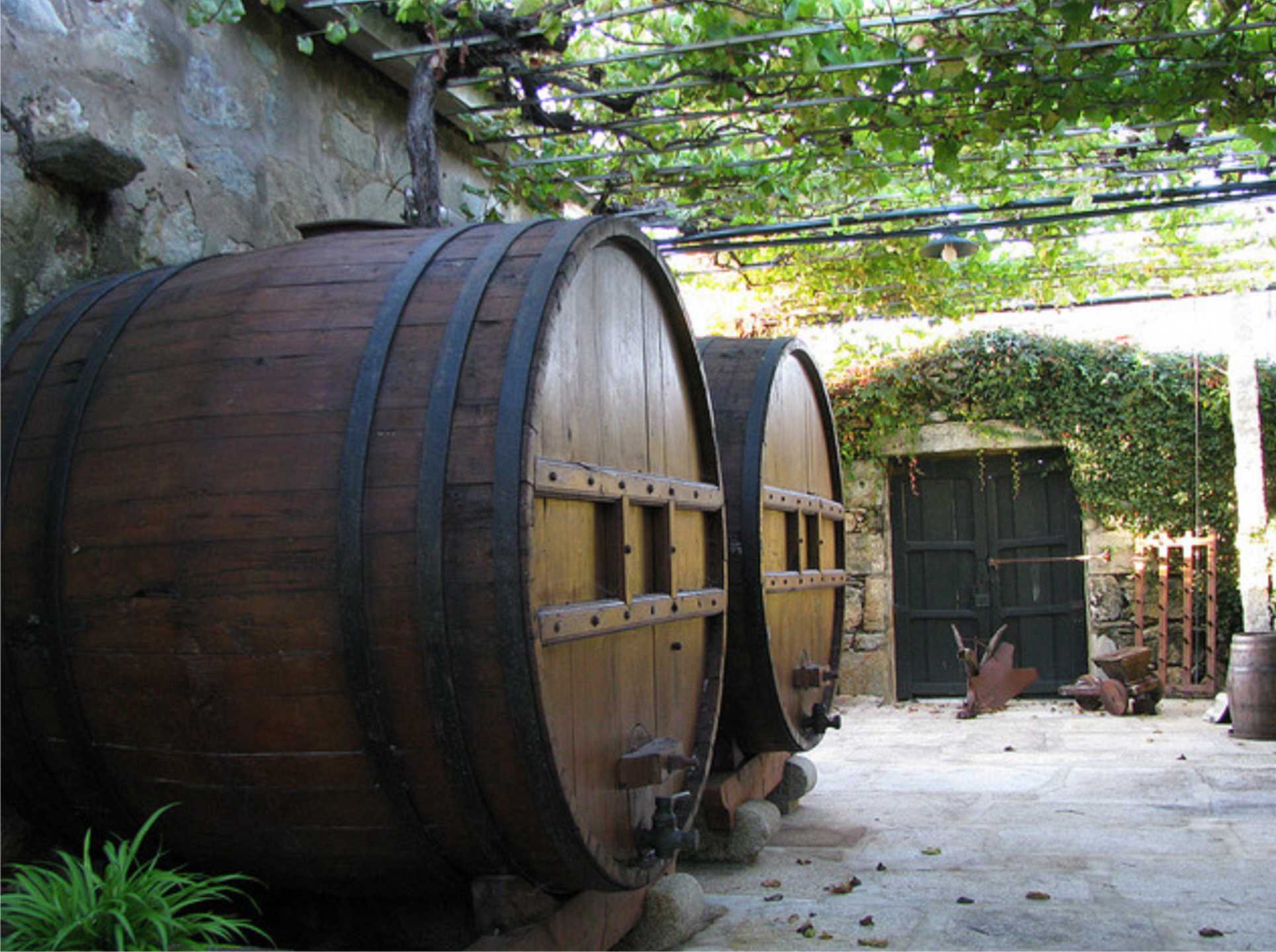 Following the success of the previous editions of the Workshop on Cognitive Information Processing (CIP), we are pleased to announce the third one in this series.
This workshop aims at bringing together researchers from the machine learning, pattern recognition, statistical signal processing, communications and radar communities in an effort to promote and encourage cross-fertilization of ideas and tools.
CIP 2012 will take place in Baiona (Spain), at Parador de Baiona Hotel, which rises as an impressive viewpoint over the ocean, surrounded by stone walls.