Social Program
May 29
4:00 P.M. Guided tour to archaeological site of Monte Santa Trega (visiting museum, fort town, chapel); with a visit on the way back to the "Quinta Couselo" winery (short guided tour and wine tasting).
9:30 P.M. Gala dinner (Restaurante Casa Soto)
Monte Santa Trega, A Garda, Pontevedra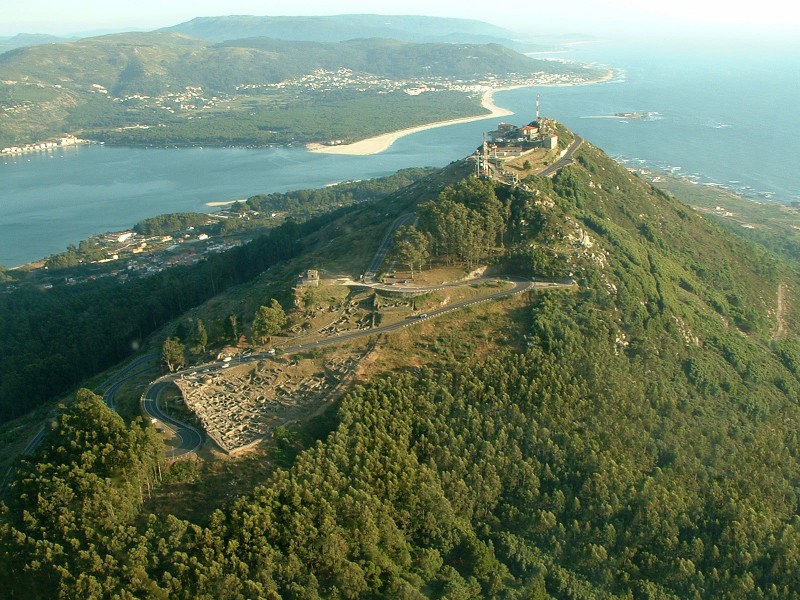 Located at the mouth of the Minho, on the border with Portugal, Mount  Santa Trega is located in the municipality of A Garda, Pontevedra, and contains one of the most important treasures of Galicia, a famous fortified town in Roman Iberia discovered in 1914 and declared a Historic-Artistic Monument in 1931. The museum, located at the top of Mount, boasts some important ancient artifacts found in excavations.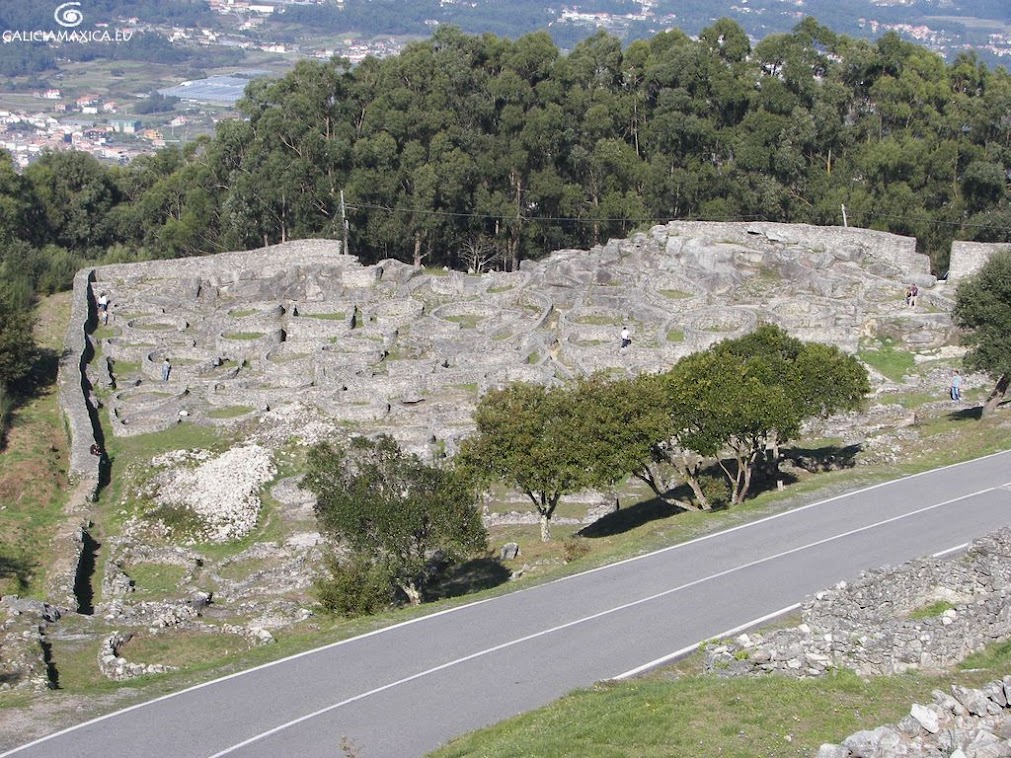 Besides the fort one also finds the Via Crucis (a road decorated with 14 stone monuments with bronze medallions carved with scenes of Calvary of Jesus), a 12th-century romanesque chapel, and the viewpoint of Pico de San Francisco (341 meters above sea level) from where you can admire stunning views of Minho river estuary and its beaches, forming the Spanish-Portuguese border.
The Quinta Couselo winery is a small, friendly wine cellar within Denominación de Orixe  Rias Baixas. The primary goal of this internationally recognized traditional winery is to achieve the highest quality in its wines, spirits and liqueurs.  
Quinta Couselo is located in the Rosal valley, between the mouth of the Minho River to the South and the Atlantic Ocean to the West. This location creates a special oceanic microclimate that, besides abundant rains, also provides the mild temperatures and sunshine hours required for the ripening of the grapes.